Happy Halloween from SportsMed Alaska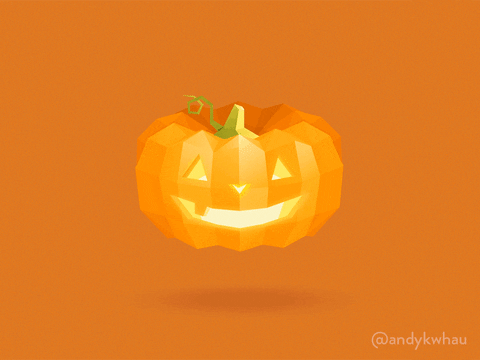 SportsMed Alaska wishes you a safe and happy Halloween!
Remember to bundle up those trick or treaters because it will be cold out tonight!
Wearing a reflector is also a great idea to make sure you are visible to drivers in the dark.
Bring by those kiddos in their costumes before 5 to get some candy!
#SportsMedAlaska #DrHerbertBote #BoteSoldotna #halloween #trickortreat #sportsmedalaska #kneepain #shoulderpain